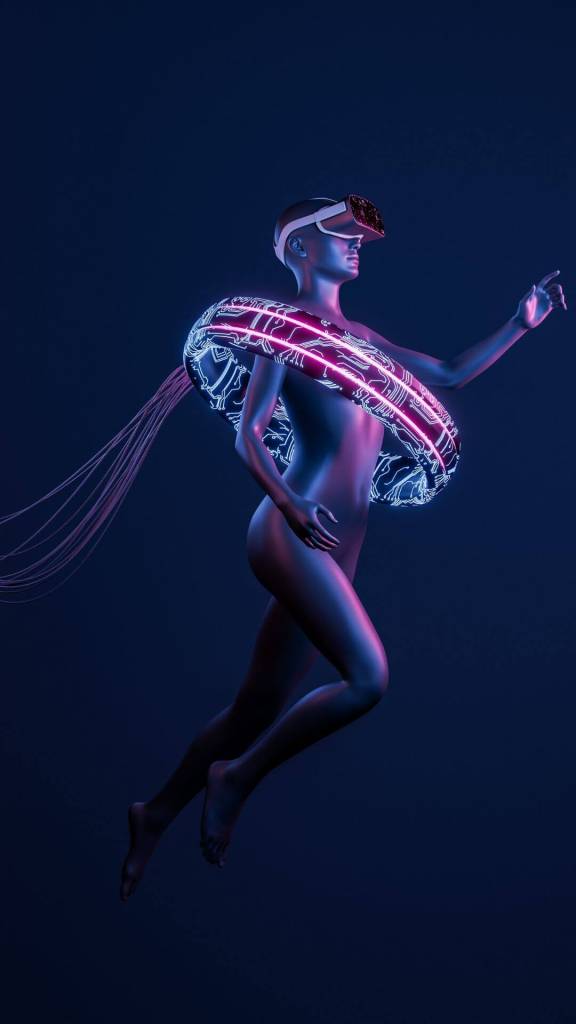 ALYSSIUN Metaverse
Whitepaper
ALYSSIUN is a virtual reality universe that aims to provide a comprehensive solution for work, entertainment, and social connections. It is a globally accessible platform that leverages the latest technologies to deliver a realistic and immersive experience.
Enter a world beyond reality: Experience the Metaverse
Our vision is to create a virtual environment that acts as a hub for people from around the world to connect, work, play, and be entertained. We believe that a virtual world that offers a seamless integration of work and play will drive innovation and facilitate growth in both personal and professional life.
Our mission is to deliver a virtual world that provides a realistic experience and enhances the quality of life of its users. We aim to achieve this by offering cutting-edge technologies and innovative solutions that cater to the diverse needs and interests of our users.
The Importance of Transparency
At ALYSSIUN Metaverse, transparency and the protection of our users are at the forefront of our efforts. We believe that trust is a delicate and precious thing, and we are committed to earning and maintaining your trust through our commitment to transparency. Our goal is to create a safe and trustworthy virtual world that provides a secure and enjoyable experience for everyone.
Join us in making the ALYSSIUN Metaverse accessible to all with a FREE experience. Share your thoughts and ideas with us to help us create the ultimate metaverse experience.