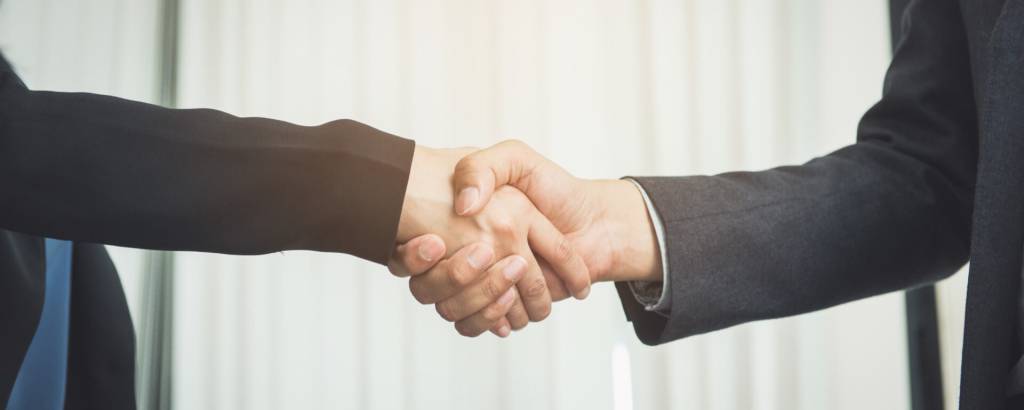 ALYSSIUN Global Tournaments
We are excited to invite you to participate in the upcoming ALYSSIUN Global Tournaments. As a sponsor, you will have the opportunity to be part of this international event, which will showcase the skills of the top 10 players in the metaverse.
By sponsoring this tournament, not only will you be supporting a thrilling competition, but you will also gain visibility for your brand. Don't miss out on this opportunity to be part of an unforgettable event.
We host one business event and one gaming tournament per week. All plans cover four events per month. We offer three sponsorship plans available on a monthly basis, and you can cancel at any time.
Silver Sponsorship ($100):
> Logo placement on the event.
> Logo placement on the website sponsors page.
> Your own booth with your brand, where you can showcase your products and services.
> Exclusive access to VIP events only for CEOs and Business Owners.
Gold Sponsorship ($500):
> All benefits of the Silver plan.
> Logo placement on the social media pages.
> Prominent logo placement on event banners and promotional materials.
> Opportunity to have a company representative speak at the event.
Platinum Sponsorship ($1000):
> All benefits of the Silver and Gold plan.
> Exclusive branding opportunities at the event, such as on race cars, and banners.
> Complimentary tickets for you and your guests to attend the event
As a sponsor, you will also have the satisfaction of supporting an exciting event that showcases the talents of top players from around the world. You will gain visibility for your brand and reach a large audience of passionate fans.
> Brand Exposure: Sponsors will have the opportunity to showcase their brand through virtual billboards, in-game branding, and other forms of virtual advertising.
> Engage with the Audience: Sponsors can engage with the tournament's audience through various opportunities such as virtual products, giveaways, and interactive experiences.
> Networking Opportunities: Sponsors will have the opportunity to network with potential clients, partners, and industry professionals in the metaverse.
> Positive Brand Association: Sponsors can align their brand with a socially responsible cause that promotes diversity, inclusivity, and equality in gaming.
> Return on Investment: Sponsors can choose from a range of sponsorship packages and benefits that provide value and return on investment, including access to virtual VIP events, customized activation opportunities, and other marketing initiatives that align with the sponsor's objectives in the metaverse.
What strategies will ALYSSIUN use to attract a large audience to the tournament?
Our strategy for attracting a large audience to the ALYSSIUN Global Tournaments is simple: we plan to offer a substantial prize to the winner, using the funds collected from sponsorships to make it possible. By doing so, we aim to attract famous influencers from around the world, who will bring a significant number of followers to the event. This will provide an excellent opportunity for your company to gain exposure to thousands of people across the globe.
In addition to funding the prize, the sponsorship funds will also cover the expenses of the servers, a personal team, and other resources required to host the event. With your support, we can make this tournament a memorable experience for everyone involved.
We hope you will consider joining us as a sponsor for the ALYSSIUN Global Tournaments. Please let us know if you have any questions or if you would like to discuss customizing a sponsorship package that meets your specific needs.
Best regards,
Jonathan D. Lozano
Founder and CEO of ALYSSIUN
Alyssiun.com
Feel free to contact me via social media at https://alyssiun.com/jonathanlozano